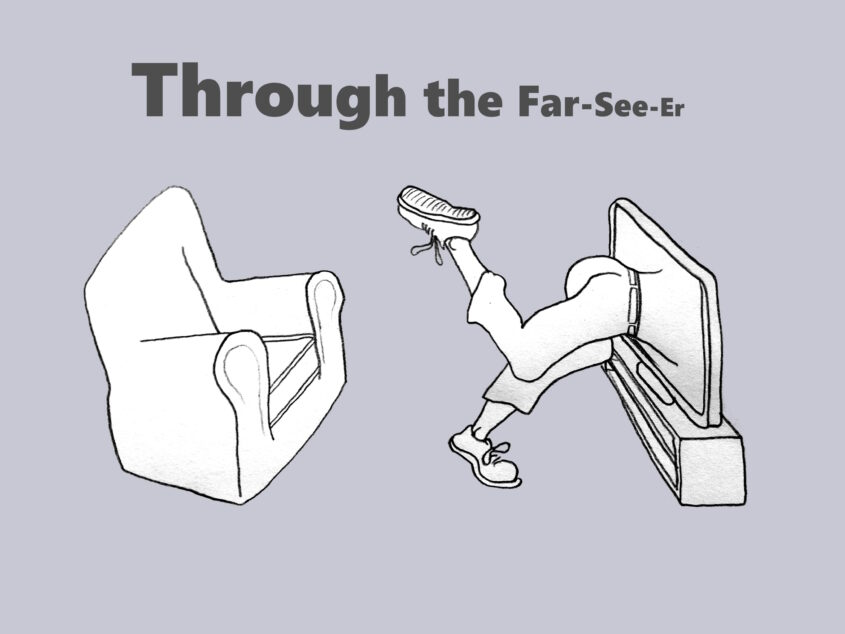 Ausstellungen
© Sam Bunn
Through the Far-See-Er
7.9.2018, 00:00 Uhr - 9.9.2018, 00:00 Uhr (ics/ical Kalender Download)
afo architekturforum oberösterreich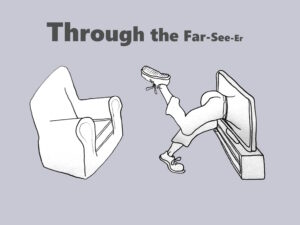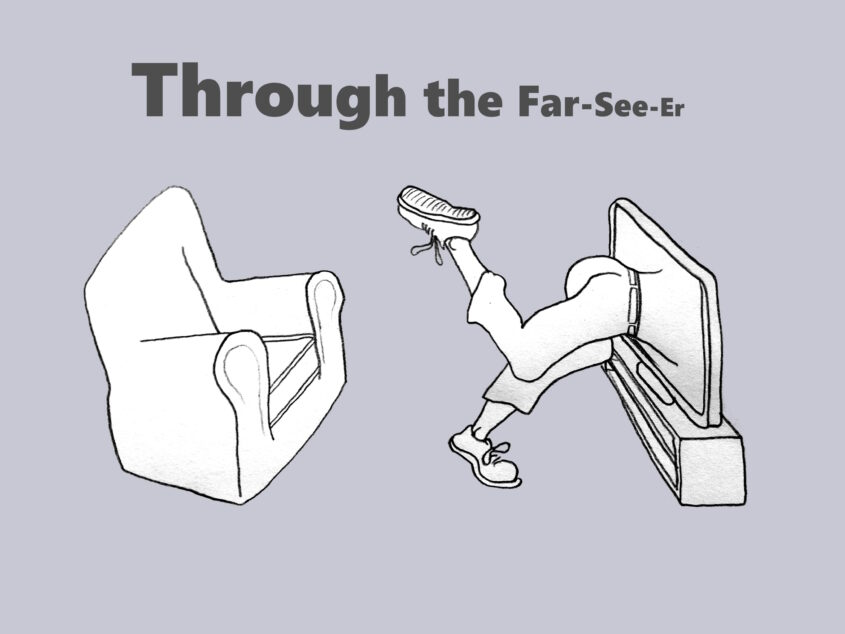 Imagining an Institute for Utopian Film
by Sam Bunn with Gabriela Gordillo, Sebastian Six, Leonie Reese, Karin Schmid, Katharina Lackner, Fabian Frei, Gregor Woschitz, Pete Hindle, Ben Olsen, Klimentina Milenova and more.
Definition: 'Television' auf Deutsch is 'Fernseer', which literally means 'far-see-er'
Our hypothesis is: There aren't enough positive futures out there in the mainstream filmscape. This seems weird, because dystopia without utopia cannot be healthy.
Through the Far-See-Er is a playful attempt to imagine what an Institute for Utopia might look like.
It is an interactive experiment run by real live people that is made for people to come and explore and is intended to generate further research.
The key idea is that in order to imagine your better future, it helps to experience other people's.
Expect to crawl, peer and puzzle at fragmented Linz futures. Discuss with our technicians, propose ideas to actors and watch them being tried out, feel your journey being sung by an interactive electronic choir. Contribute your ideas. Sample utopian snacks.
If you would like to experience TtFSE fully, you will need at least 30 minutes. To book a time, please visit http://www.sambunn.net/Farseeer. The website will be accessible from late August.
Sam Bunn is a British artist who lives and works in Linz. He is currently writing his thesis for the Interface Cultures Department, called How to Change the World Using Art: Imagining an Institute for Utopian Film. An essential part of his practice is working with others. You can find a full list of collaborators at www.sambunn.net.
Mehr Informationen: https://afo.at/programm/through-the-far-see-er