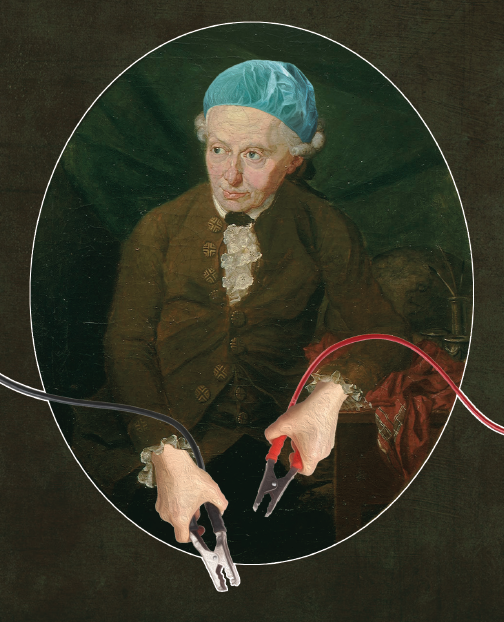 Konzert
Electronic Surgeons Kant Failll
23.6.2018, 20:30 Uhr - 23.6.2018, 23:59 Uhr (ics/ical Kalender Download)
Quitch

EWA JUSTKA (PL)
YEN TZU CHANG (TW)
Sa, 23. Juni 2018, 20:30
quitch, Untere Donaulände 10, Linz
EWA JUSTKA (PL)
"Once, a world was built with those toys, but this world has been gradually
washed away by ages. I had a hobby, which was to collect toys when I was a
child. Rather than plastic dolls and robots, I only preferred stuffed toys which
can reduce my anxiety. The more stuffed toys I collected, the more secure I felt.
However, the situation has been dramatically mitigated as I grew older. To investigate
this past, I bring out the old stuffed toys to current life. An instrument
is heaped up with memories. It is also a medium to reconstruct the childhood.
What I used to do with these old friends – talking, singing, dubbing, touching,
squeezing, are represented in the electronic instrument/sound sculpture as a
performance."
YEN TZU CHANG (TW)
For Yen Tzu Chang, art is a language for expression. Since 2011, she has been
working in various fields and combining them with art and technology, including
interdisciplinary art and experimental performances based on sound installations.
Her early works were audio-visual and installations mixed with video
art. During this time, she gradually got interested in making installations, which
combine her experience on stages. She began to develop her own electronic
instruments. In her sound performance, she attempts to build the relationship
between sound, instrument and one of her characters. The more experiments
for concerts she conducts, the more possibilities for different characters she
can play on the stage.
Links:
http://ewajustka.tumblr.com
http://www.changyentzu.com
https://qujochoe.org/en/electronic-surgeons-kant-failll/
Mehr Informationen: https://qujochoe.org/en/electronic-surgeons-kant-failll/